The dentists at Parkland Smiles in Halifax provide dental implants services as a cosmetic reconstructive procedure for missing teeth. Contact the Parkland Dental team today.
---
What is a dental implant?
Dental implants are permanent solutions for missing teeth. It is comprised of a titanium post that is attached to your jawbone and acts as an anchor for a permanent artificial tooth or bridge.
Are you a good candidate for a dental implant?
Dental implants are usually a recommended option for people missing one or more teeth. Dental implants could be an option for patients who have lost a tooth or teeth due to gum disease, dental injury, or other reasons.
Your dentist will check to see if you have proper bone structure, and healthy gums before recommending a dental implant.
Initial Assessment for Dental Implants
An assessment from your dentist is necessary before beginning the process. This includes a review of your medical history, a dental exam, x-rays, impressions of the teeth and gums, and possibly a CT scan (Computed Tomography).
Your dentist will then work with you to create your customized treatment plan and see if dental implants are a good solution for your missing teeth.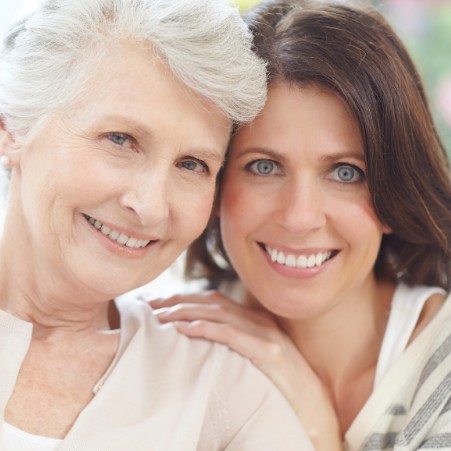 ---
Questions about our services? Ready to book an appointment?
Contact Parkland Dental in Halifax today.