At Parkland Smiles in Halifax, we offer cosmetic dental services to help improve the aesthetics of your smile.
---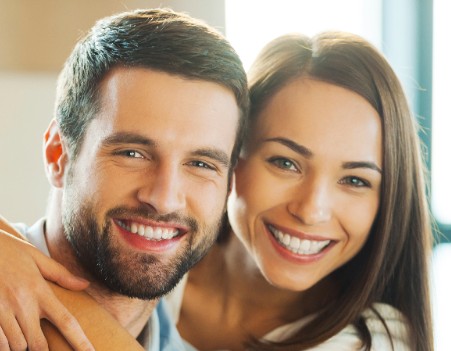 The dentists at Parkland Smiles in Halifax provide dental implants services as a cosmetic reconstructive procedure for people with missing teeth. » Learn More
We offer a cosmetic solution for your cracked, discoloured or crooked teeth, called veneers. » Learn More
Our dentists and dental health professionals at Parkland Smiles can provide the teeth whitening solutions to give you a healthy looking smile! » Learn More
Questions about our services? Ready to book an appointment?
Contact Parkland Dental in Halifax today.