Getting your teeth cleaned by a professional is important for the maintenance of your overall oral health.
---
Maintaining your smile
At Parkland Smiles in Sherwood Heights, our dental hygienists will work with you to maintain your oral health both inside and outside of the office.
Why do I need to visit the dentist for cleanings?
Your dental hygiene appointments are important as we will remove plaque, tooth stains and tartar. Plaque and tartar can affect your oral health and it is essential that you team up with a professional to maintain your oral health.
How often should I visit the dentist for cleanings?
We ask that you visit one of our dental hygienists once every six months to ensure you maintain your oral health. Regular cleanings are an important part of how we can help you keep smiling.
What should I do at home to maintain my oral health?
When you come into our office, our hygienist will teach you important hygiene techniques like flossing and brushing your teeth.
We recommend that you brush your teeth for two minutes, two times a day. We also recommend that you floss once a day to get rid of food and plaque buildup between your teeth.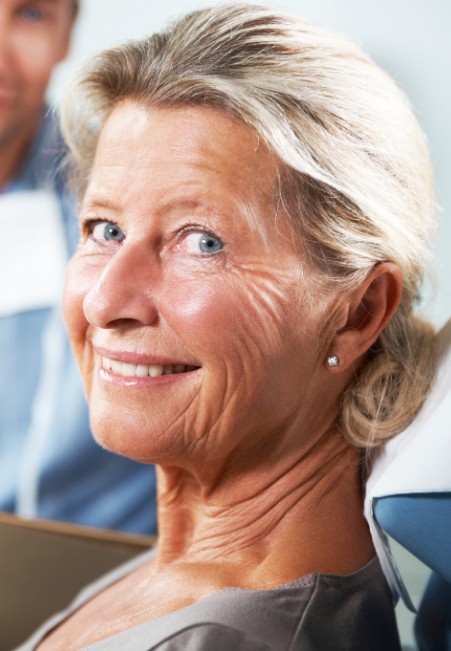 ---
Questions about our services? Ready to book an appointment?
Contact Parkland Dental in Halifax today.