Gum disease can happen despite your best efforts to maintain your oral health. The team at Parkland Smiles can help you manage your periodontal disease through gum therapy.
---
What is periodontal disease?
Periodontal disease, also known as gum disease is one of the most prominent diseases in Canada. It can affect people without any symptoms, and you should receive care from a professional to properly manage periodontal disease.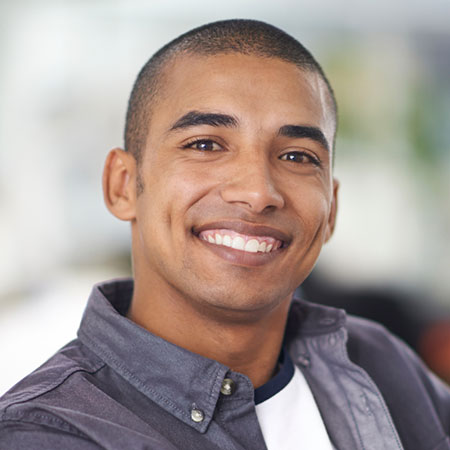 How do I know if I have periodontal disease?
Gum disease progresses slowly, and therefore, may be painless. The Parkland Smiles dental team will work with you to assure that you have care that suits your needs.
We will help support you with your at-home care so that you can manage your dental health outside of the office.
Sometimes there are symptoms of gum disease. Contact the Parkland Smiles team if you have been suffering from:
Sore gums
Swollen gums
Bleeding gums
Red or purple gums
Receding gums
Persistent bad breath
---
Questions about our services? Ready to book an appointment?
Contact Parkland Dental in Halifax today.